Transforming Lives.
Pathways Vermont provides access to choice, connection, and home for Vermonters with mental health and other life challenges.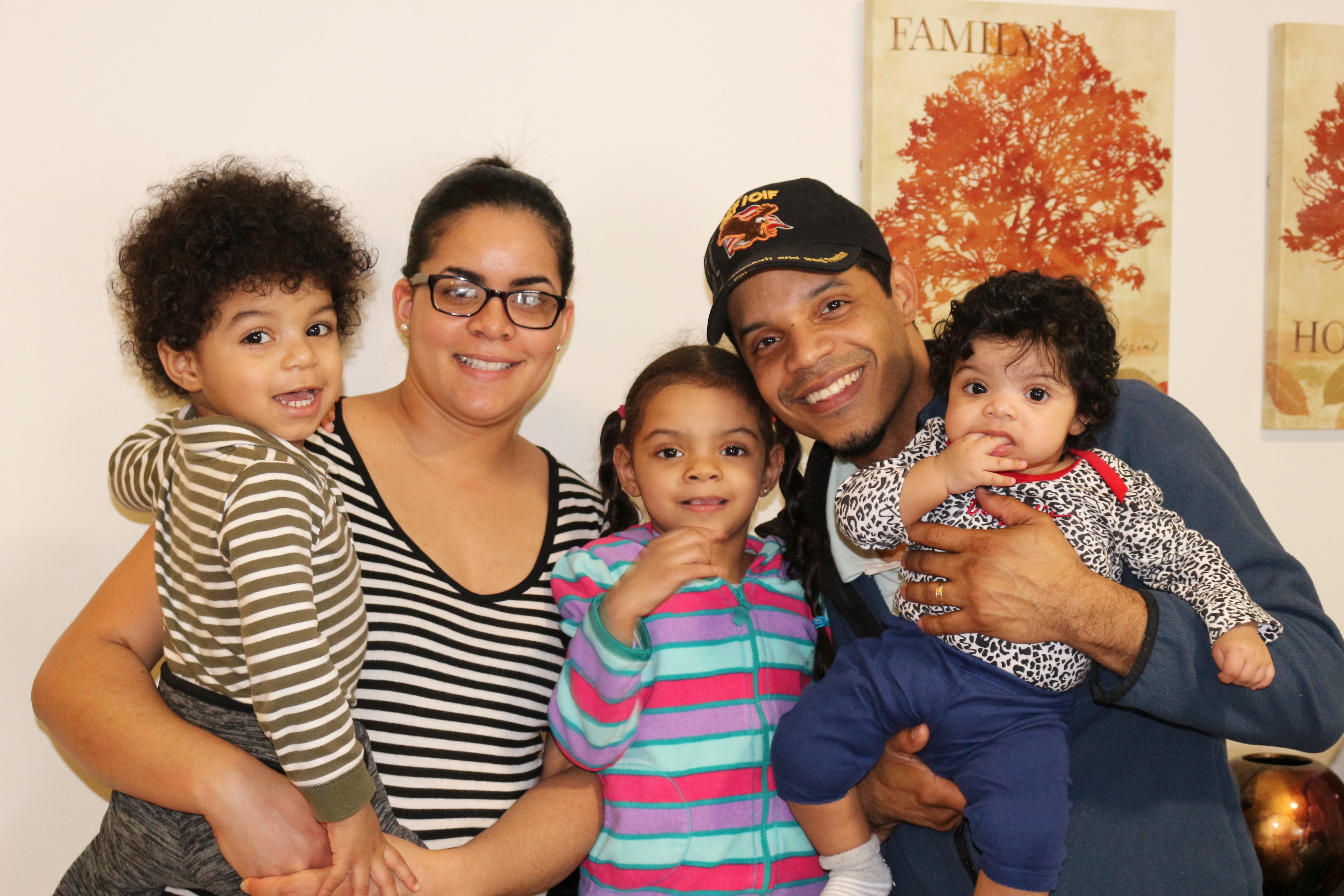 UPCOMING EVENTS
2nd Annual Breakfast Fundraiser
Pathways Vermont will hold our second annual Breakfast Fundraiser on Tuesday, May 23rd from 8:30-9:30 AM at the South Burlington Doubletree Conference Center. The breakfast is free to attend and there is no minimum donation. Attendees will hear the stories and testimony of a number of inspirational individuals whose lives have been impacted by Pathways Vermont's work. To RSVP for this special event, please email Pat Gallagher at pat@pathwaysvermont.org.
Crossing Paths Mission Tour
Can't make breakfast? Get more information and reserve your spot to attend a Crossing Paths tour:
Reserve Your Spot
WE NEED YOUR SUPPORT
Help us to advocate for the rights of people to live without stigma and discrimination and promote civil rights, community integration, health care, affordable housing and employment for all.
Meet Raphael & Natasha

"When we first met Pathways we were actually living in our van in Middlebury and that was quite hard. We were lucky to be homeless in the summer and not the winter. Each night the cops came because someone would report us for being sneaky or looking strange. I knew the area because I grew up in Middlebury."