What is the Vermont Support Line?
Creating Connection for All Vermonters
The Vermont Support line is a free, anonymous resource for all Vermonters who are looking for someone to talk to. The Support Line is staffed by individuals who acknowledge that they have experienced a broad range of struggles of their own and are willing to be open about them.​
You might call the Support Line after a bad day at work, or a fight with a friend. You might call when you are thinking about making some major changes in 
your life, but aren't quite ready to have a discussion with those around you. 
You might call when you are feeling alone and really just want to talk with someone who care about how your day went. 
You can call the Support Line for any of these reasons or for any other reason you might want. We are here to listen.
We look forward to hearing from you!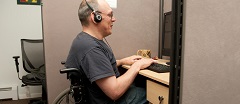 Learn more in-depth information about the Vermont Support Line, including its philosophy, mission and vision.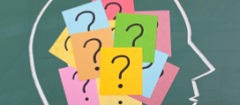 Have a question about the Vermont Support Line? It could be someone else had the same question as you! Click here to read the answers to some of our most frequently asked questions.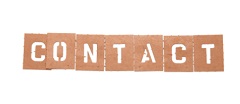 You can reach the Support Line by calling our toll-free number
(888) 604-6412
3 PM to 11 PM
7 days a week
365 days a year