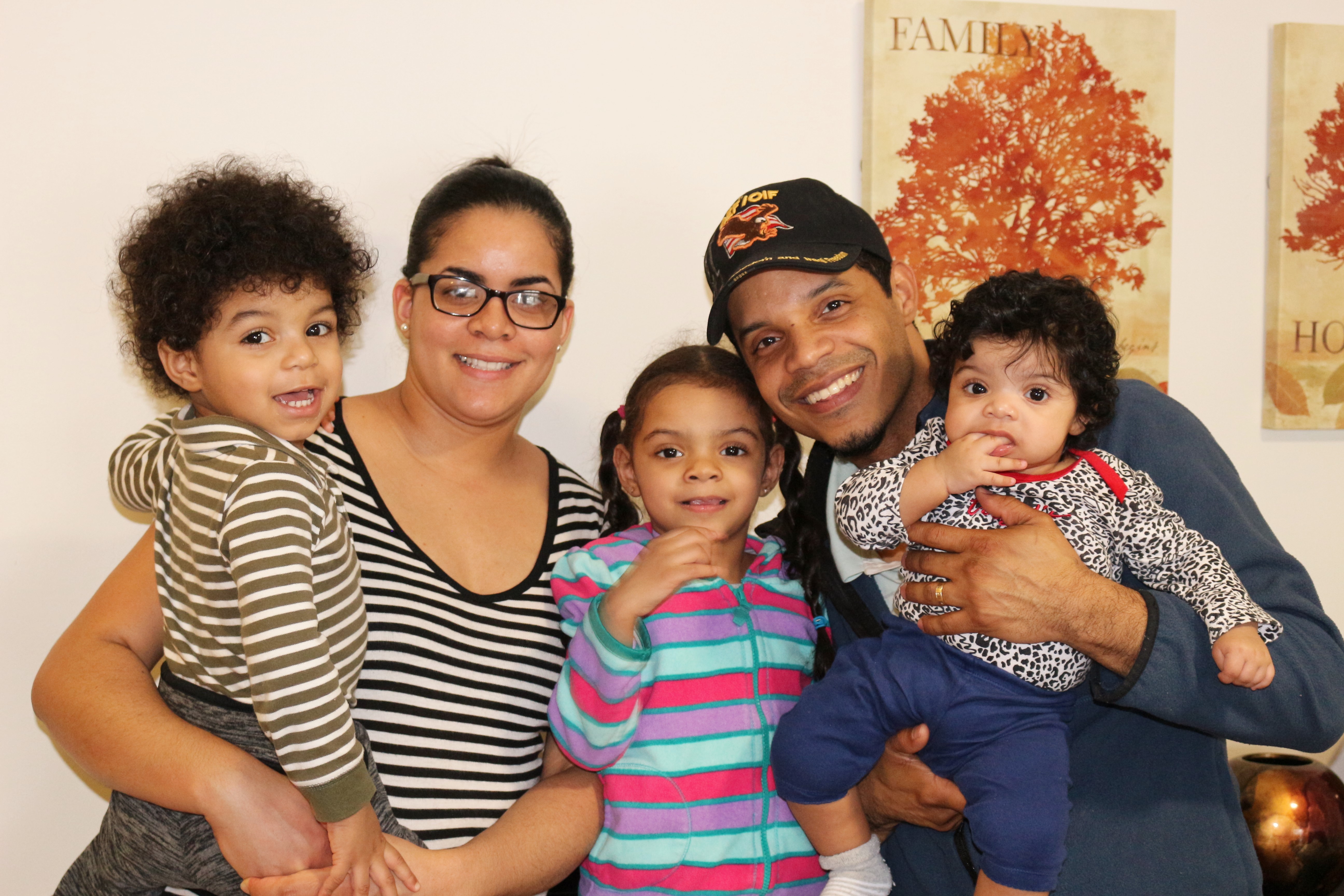 Supportive Services for Veteran Families
The Supportive Services for Veteran Families (SSVF) program is a national initiative funded by the Department of Veterans Affairs to address homelessness among veterans in the United States.
The SSVF program is housed in Vermont Veteran Services at the University of Vermont, with case management and housing services provided by Pathways Vermont. The program helps very-low income veteran households who are homeless or imminently at risk of homelessness gain and retain stable housing.
Services provided include needs assessment, intensive housing case management, assistance accessing VA benefits and financial assistance.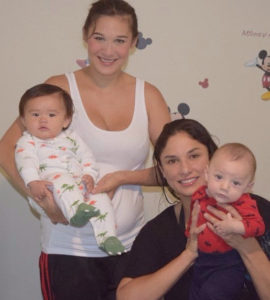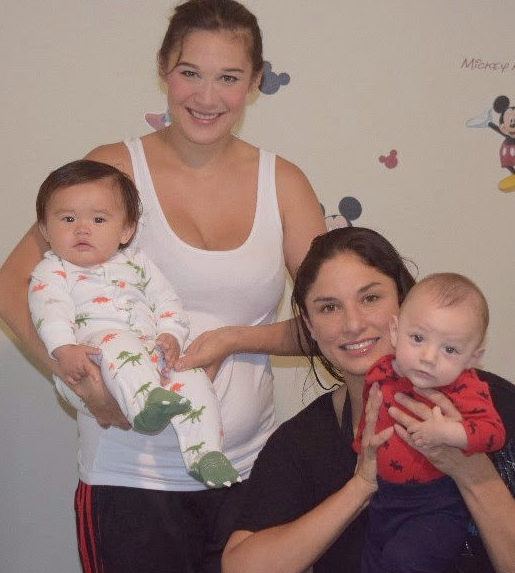 Program Services
The Supportive Services for Veteran Families program provides short-term supportive services to participants to help them obtain and/or retain stable housing in 90 days. The program uses a Rapid Rehousing approach, meaning the program's priority is to support participants in developing a permanent housing option.
Intensive case management is the primary service provided. In certain cases, case management may be augmented by temporary financial assistance. This assistance is used to help with expenses related to securing housing, for example rental assistance, security deposits, utility deposits and other related expenses. It should be noted that financial assistance is limited in amount and cannot be guaranteed.
SSVF SUCCESses
Since 2014, Pathways Vermont's SSVF program has:
Housed 587 Vermont veteran families
Prevented over 170 potential instances of homelessness
Served over 180 children
Apply For Services
Please call (844) 820-3232 to complete a referral or application.