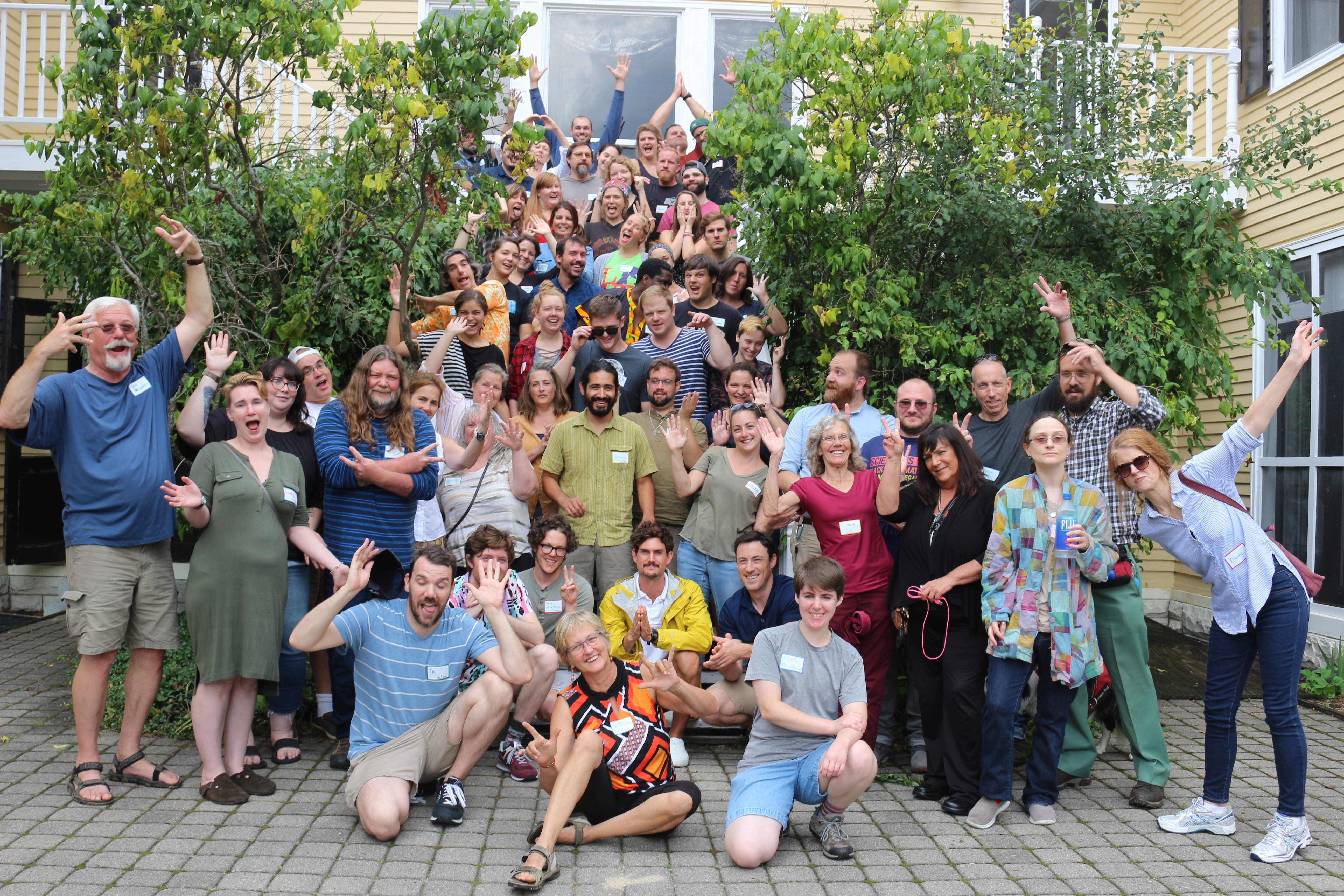 Pathways Vermont is always on the look-out for mission-driven, hard-working individuals to join our team. We are a staff comprised of individuals with a wide range of experience and expertise, learned inside the classroom and out. Over 50% of our staff identify as having lived experience with mental health, substance use and other life challenges. These experiences are considered to be an asset in serving the individuals who may be experiencing similar issues.
Pathways Vermont is an equal opportunity employer. It is our policy to afford equal employment opportunity to all individuals, regardless of race, creed, color, religion, gender, national origin, ancestry, age, marital status, veteran status, disability, gender identity or sexual orientation.
HOW TO APPLY
Thank you for your interest in joining Pathways Vermont. To apply for any of our available positions, please visit our Career Center. Remember to attach your Cover Letter and Resume to your application when prompted.
If you are interested in keeping up to date with and being informed of new job openings consider joining our Talent Community to receive email or text notifications of new career opportunities at Pathways Vermont.