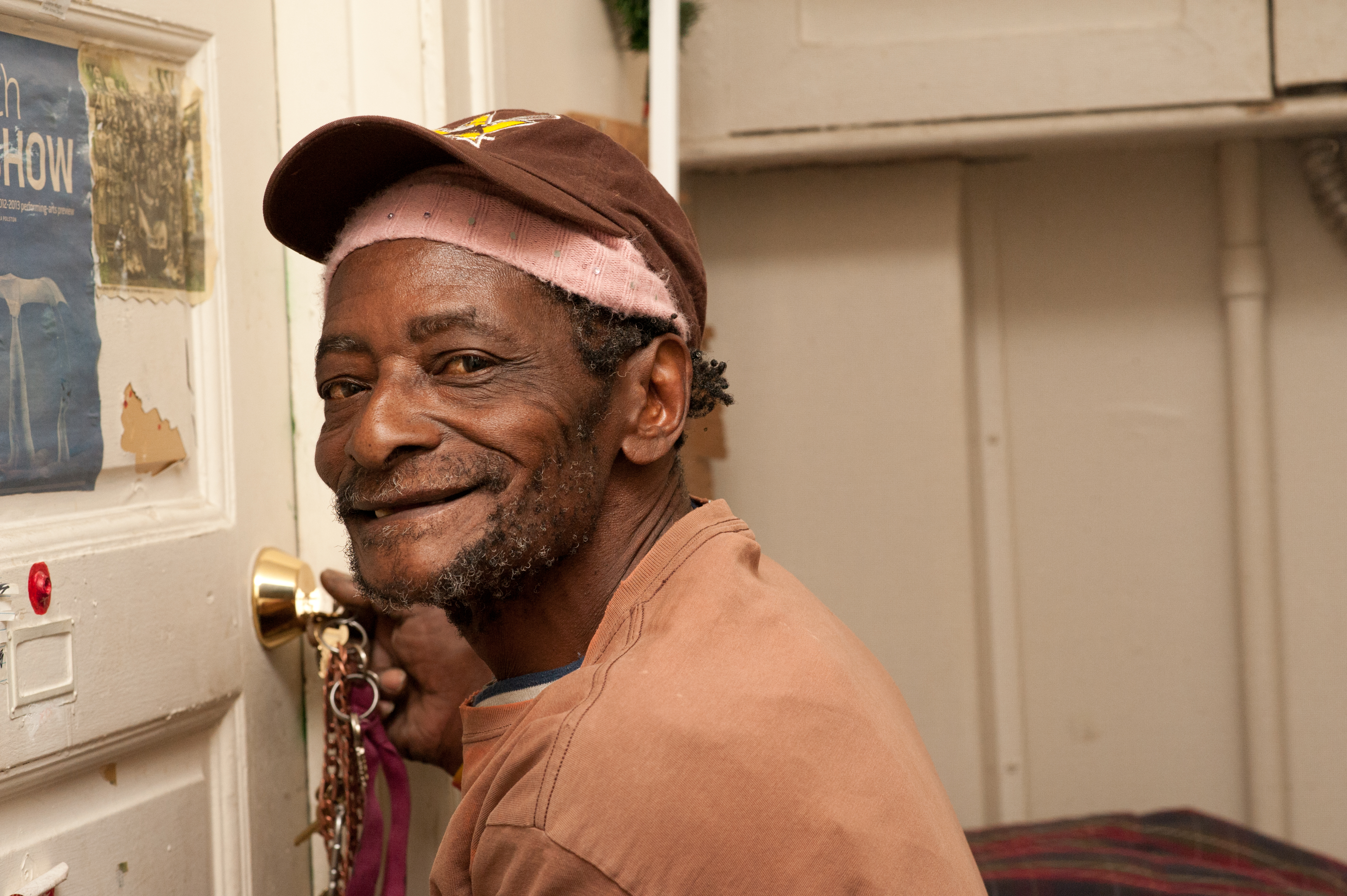 Mission Statement
Pathways Vermont's mission is to end homelessness in Vermont and provide innovative mental health alternatives.
Core Values
At the core of all Pathways Vermont's services and operations is a values-based philosophy that includes:​
Individual Choice and Self-Determination
Trauma Informed
Harm Reduction
Peer Support
Community Integration
Respect, Warmth and Compassion
History
Pathways Vermont was initially founded in 2009 with funding from the Substance Abuse and Mental Health Services Administration (SAMHSA) to implement a Housing First program – the first of its kind in a rural setting. Housing First asserts that housing is a basic human right and provides a model for supporting individuals with long histories of homelessness and multiple disabilities access and maintain permanent housing through long -term mental health services and psycho-social support.
Over the next few years, Pathways Vermont grew the Housing First program through formal partnerships with the State of Vermont's Departments of Corrections and Mental Health with the goal of decreasing institutionalization (from prisons and hospitals) using the evidenced-based model. Pathways Vermont further expanded its services for Vermonters experiencing homelessness by launching our Supportive Services for Veteran Families (SSVF) program. Like Housing First, the SSVF program offers a permanent solution to homelessness. The SSVF program strives to end veteran homelessness through rapid-rehousing and short-term assistance. Today, Pathways offers a statewide network of permanent housing and support services to address chronic and veteran homelessness.
Our experience working with vulnerable Vermonters made us aware of other unmet community needs, prompting Pathways Vermont to develop of a number of community mental health initiatives. Two of these programs, the Pathways Vermont Support Line and the Pathways Vermont Community Center provide immediate access to non-judgmental, compassionate support for Vermonters who have experienced trauma and mental health crisis. Our fifth and most recent program, Pathways Vermont Soteria House, provides residential, adaptive support for individuals experiencing their first mental health crisis, hopefully preventing the need for hospitalization.
In May 2014 Pathways Vermont was awarded designation as a Specialized Services Agency by the Department of Mental Health, the first such designation awarded to a mental health organization in Vermont since the 1980s. This action solidified our organization's sustainability for the future and formalized its inclusion in the Vermont system of care. More importantly, this decision spoke to the true originality of our programming and the need it meets in the state of Vermont.