Pathways Vermont Technical Assistance and Training: Since 2010, Pathways Vermont has been providing training and technical assistance to a variety of individuals and agencies around the world. Our goals include: supporting new programs to implement Housing First with high fidelity to the evidence-based practice, supporting systems-change to end homelessness in communities across the world, and providing a foundation for a human connection approach to service delivery.
Clients have included groups from the Netherlands, Ireland, Spain, Bhutan, England, Rhode Island, and Massachusetts.
We offer training and support in the following areas:
Housing First

Housing First: 101

Rural Adaptation

Adapting Housing First to Corrections

Technology and Telehealth

Medicaid Billing and Sustainability

Budgeting, Grants, and the Role of Housing Authorities

Site Visits and Field Experience

The Home Visit

Housing and working with Landlords

Innovative Mental Health Services

Peer Approach 101

Harm Reduction

Having Difficult Conversations

Trauma Informed Care

Soteria Model for First Episode Psychosis

Person-Centered Service Planning
Visiting: Pathways Vermont accepts and encourages visitors interested in training to our offices in Vermont. Please reach out to training@pathwaysvermont.org for more information.
Meet Our Trainers: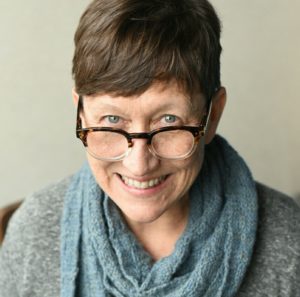 Hilary Melton
Executive Director
Hilary is the founding Executive Director of Pathways Vermont. She has 20 plus years experience managing non-profit programs including the first Housing First project under Dr. Sam Tsemberis in New York City in 1992. Hilary is passionate about human rights, social justice and building solutions that are research based, effective, and efficient. She is a published poet, and writes a monthly blog.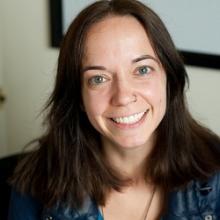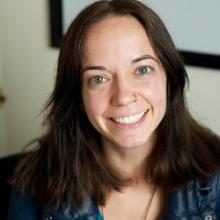 Rebeka Lawrence-Gomez
Assistant Director
Rebeka has been with Pathways Vermont since its inception in 2009. She is committed to human rights, opportunities for all, and individual choice. Prior to her work with Pathways she taught as a Peace Corps volunteer in Batangas, Philippines and worked with Disability Rights Vermont.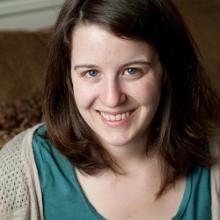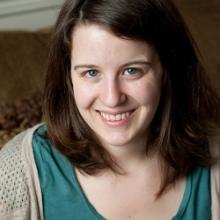 Lindsay Mesa
Housing First Program Director
Lindsay has over 7 years of experience leading Housing First programs at Pathways Vermont. Prior to that, Lindsay worked with people experiencing homelessness in New York City in shelters and soup kitchens throughout the city. Lindsay holds a Master's Degree in Sociology from New York University. She currently serves as the Director of Housing First Programs at Pathways Vermont and looks forward to ending homelessness in the state.