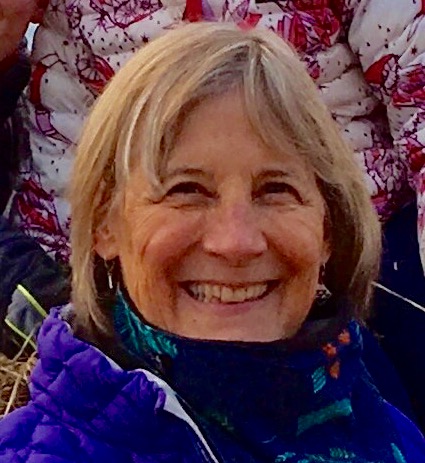 Kay Van Woert
Katherine S. (Kay) Van Woert has worked as a health care policy analyst for non-profit or government organizations for over 45 years. She received her B.A. from Union College (American Studies) and earned a Masters in Public Administration (M.P.A.) from the Rockefeller School of Public Affairs at the State University of New York at Albany.
Kay worked for the New York State Legislature in several capacities, then gained specific expertise on Medicaid at the New York State Division of the Budget.  She turned to non-profit work after moving to Vermont in 1996.  At Vermont Family Network, Kay supported children with special needs or disabilities and their families in accessing health care and other services.  She also worked with policymakers in the Vermont Legislature and Agency of Human Services and at the national level to advocate for those served by public health care programs. Since 2005, Kay has been a member of Vermont's Medicaid Advisory / Medicaid and Exchange Advisory Board, chairing that body for eight years.
Other than board service, Kay is now "retired." She and her husband Ned enjoy spending time with their two adult daughters and their Vermont families, including five grandchildren. Kay sings in a community chorus and among many other activities enjoys backcountry skiing, hiking, road and mountain biking, and communing with nature.