What is Soteria?
Redefining Psychosis
In July 2012 Pathways Vermont received a grant from the Department of Mental Health to develop a residence based on Dr. Loren Mosher's Soteria Project, which ran in the 1970s in California. Initial development staff began preliminary work on the project in October 2012. The original Soteria Project demonstrated the power andimportance of authentic interpersonal relationships in navigating the types of human distress we formally recognize as "psychosis".
Soteria Vermont intends to honor the legacy of Dr. Mosher' project by offering an alternative living environment for up to 5 individuals experiencing an early experience of psychosis. Soteria will offer nonjudgmental, person-centered support and utilize a cautious and limited approach to the use of psychiatric medication. The Vermont residence will be loosely based on the original Soteria house, which operated in California in the 1970s. Soteria California demonstrated the power and Pathways Vermont is honored by this opportunity to be part of such an important moment in the history of community mental health in Vermont.
Soteria Vermont is expected to open in early 2015.
Learn more about Soteria's distinct and innovative approach to first episode psychosis, including answers to frequently asked questions about Vermont's incarnation.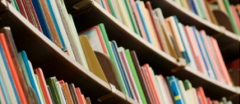 We are working to develop a collection of Soteria-related resources for individuals looking to learn more in-depth information about the Soteria approach or who are interested in developing their own Soteria Project.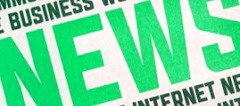 Stay up-to-date on the project's development by reading our monthly updates. To have these updates delivered to your inbox, sign up for our mailing list here.