Transforming Lives.
Pathways Vermont provides access to choice, connection, and home for Vermonters with mental health and other life challenges.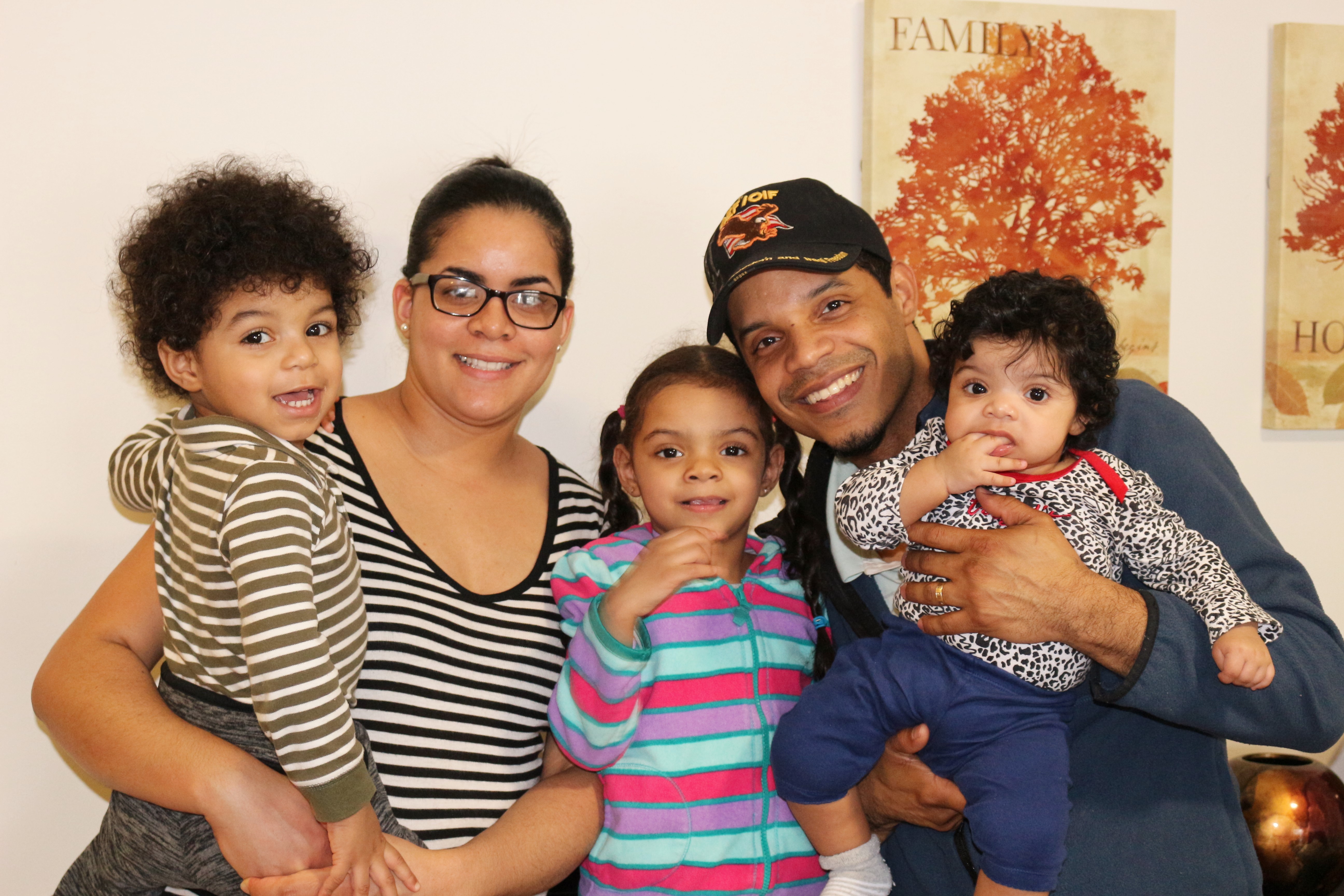 UPCOMING EVENTS
Crossing Paths Mission Tour
Learn about Pathways Vermont and how you can help our program. Take a tour and hear from Pathways Vermont staff and members from the community.
Next tours:
Wednesday, July 24th from 5:30 to 6:30 PM
Location: 125 College St. Floor 2 Burlington, VT 05401
Wednesday, August 14th from 5:30 to 6:30 PM
Location: 5053 Main St. Manchester Center, VT 05255
Reserve Your Spot
WE NEED YOUR SUPPORT
Help us to advocate for the rights of people to live without stigma and discrimination and promote civil rights, community integration, health care, affordable housing and employment for all.