Transforming Lives.
Pathways Vermont provides access to choice, connection, and home for Vermonters with mental health and other life challenges.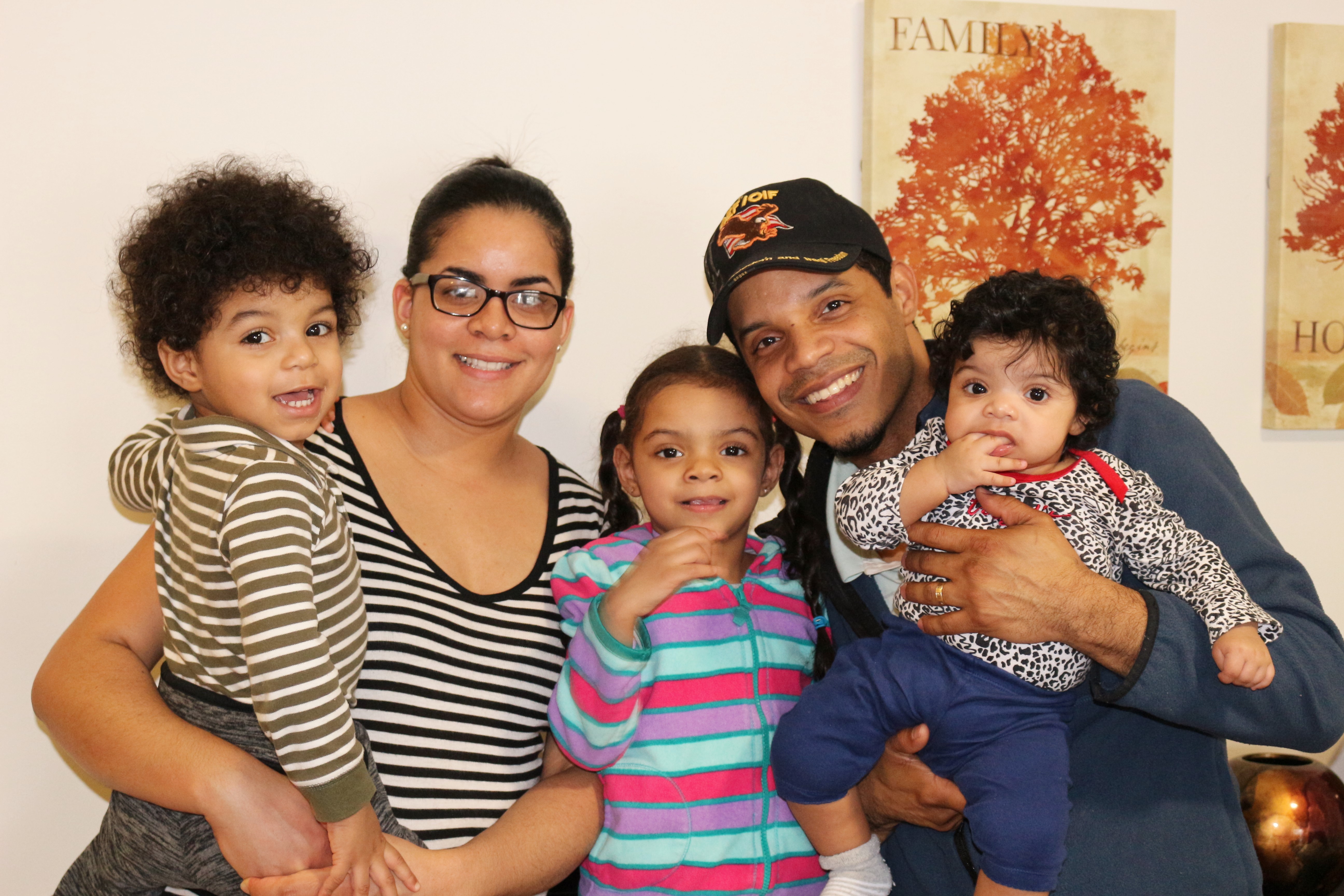 UPCOMING EVENTS
2019 Breakfast Fundraiser
Thursday, May 30th 8:30-9:30 AM
We are excited to announce Pathways Vermont's 4th Annual Breakfast Fundraiser! This year's event will be held on Thursday, May 30th from 8:30 – 9:30 AM at the Double Tree Hotel in South Burlington. You can help make this year's event a success by hosting a table of ten friends and family. Breakfast is free and there is no requirement to give! If you are interested in hosting a table or attending, please contact Pat Gallagher at [email protected] for more information.
WE NEED YOUR SUPPORT
Help us to advocate for the rights of people to live without stigma and discrimination and promote civil rights, community integration, health care, affordable housing and employment for all.